Ik ben

Woutie

Live videogames streamer en CGI ontwerper.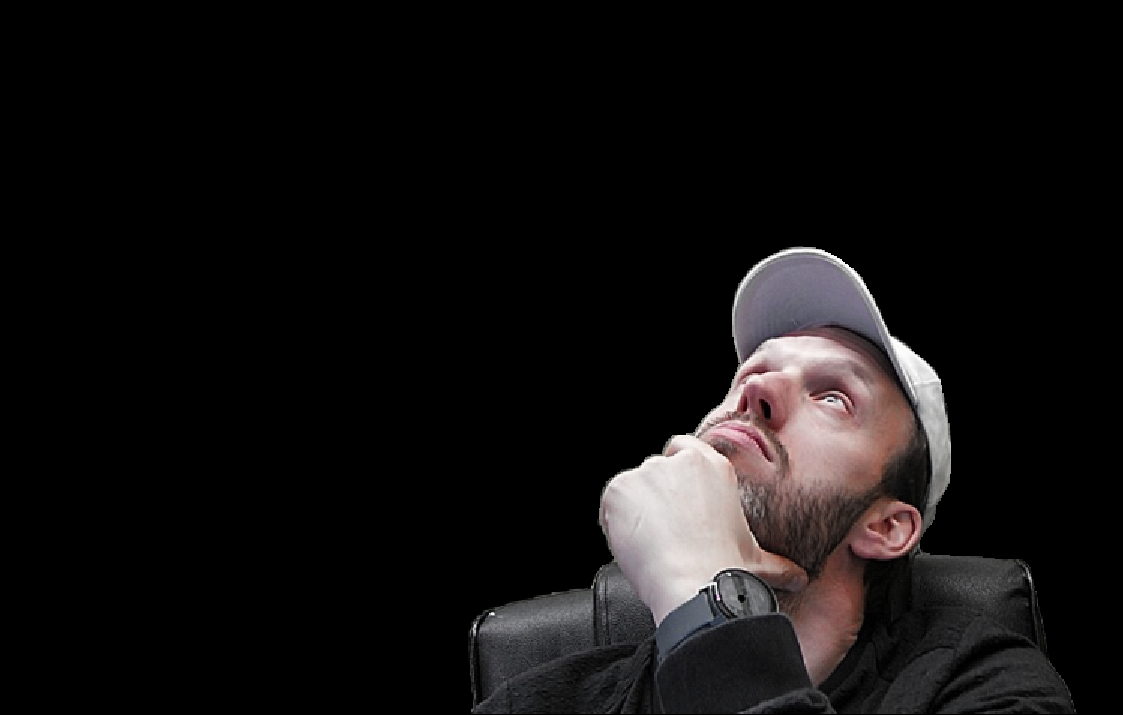 ---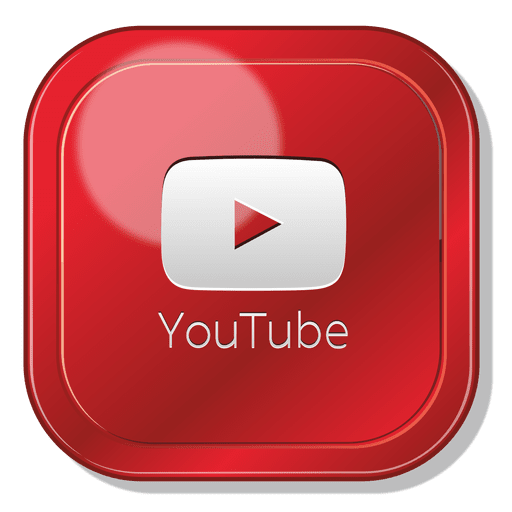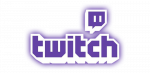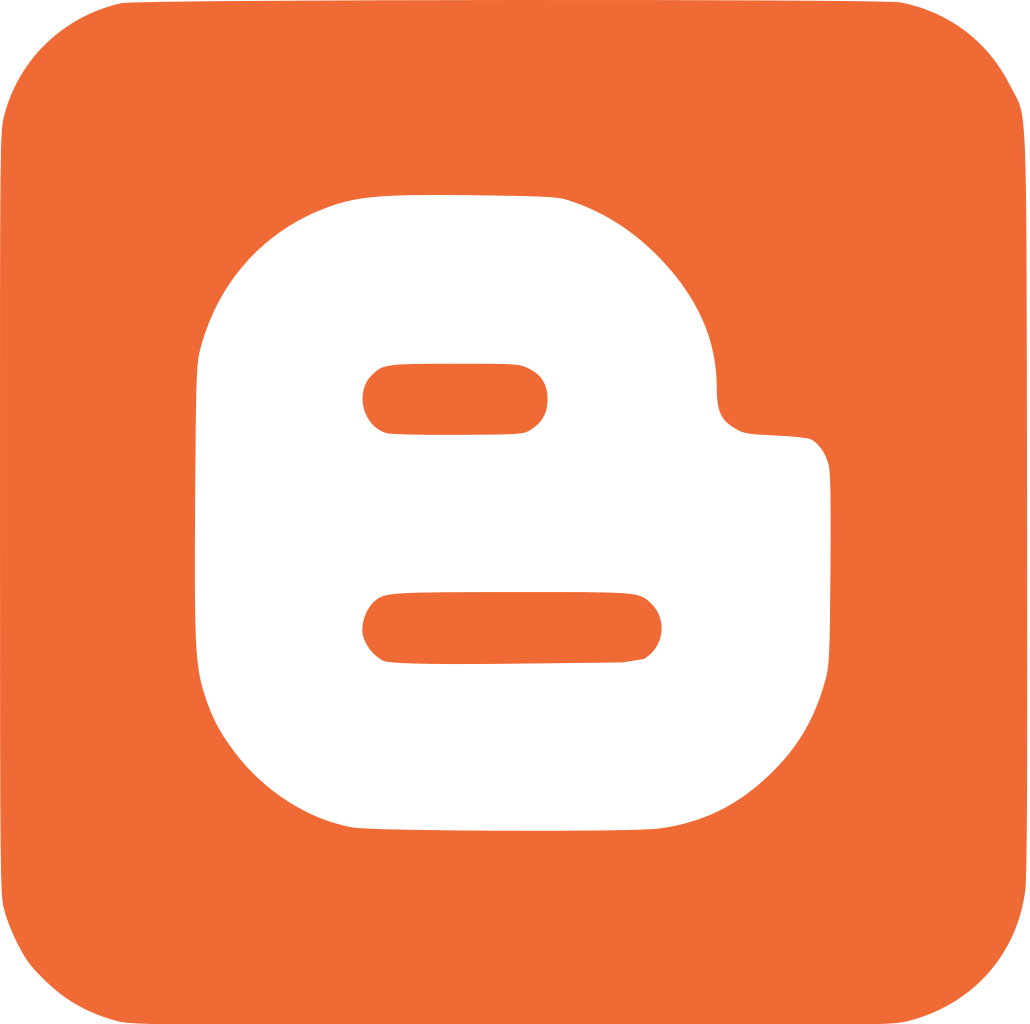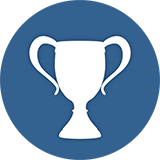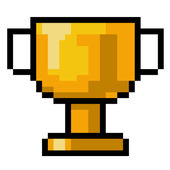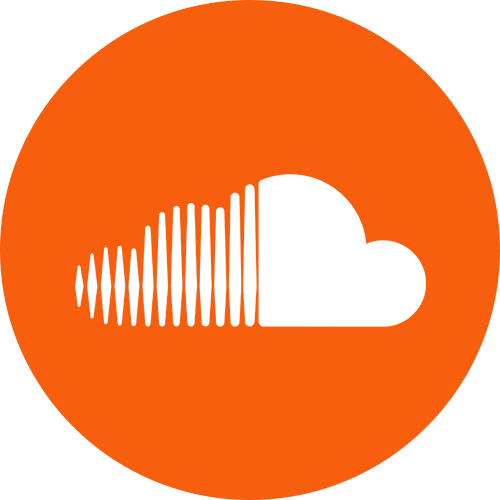 Over mij
---
Naast het bouwen van animaties, speel ik live verschillende videogames. Dit ben ik gaan doen sinds september 2020 op YouTube. Nadat ik zag dat op Twitch veel meer leuke opties voor de kijkers zijn, ben ik overgestapt naar dat platform. Je kunt met mij meekijken via Twitch en highlights bekijken via YouTube. Hieronder de playlist met highlights.
CGI werk
---
Al sinds de eerste keer dat ik Toy Story zag was ik verliefd geworden op computer animatie. Super leuk om te zien wat je een computer voor beelden kan laten maken. Zo ben ik wat jaren later bezig geweest met Alias Maya. Na een tijdje ben ik toen overgestapt op de gratis software Blender. Ook nog eens opgezet in 1994 door de Nederlander Ton Roosendaal. Hieronder staan wat voorbeelden van afbeeldingen die ik gemaakt heb met Blender. Ook heb ik een YouTube kanaal gemaakt met een paar video's. Nu gebruik ik Blender vooral om allerlei extra's te maken om in de video game live streams te gebruiken.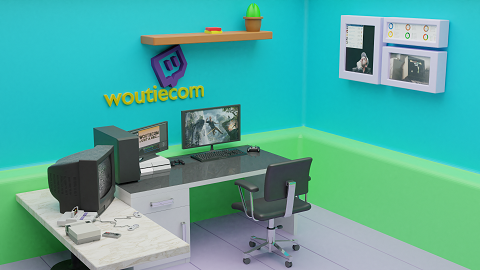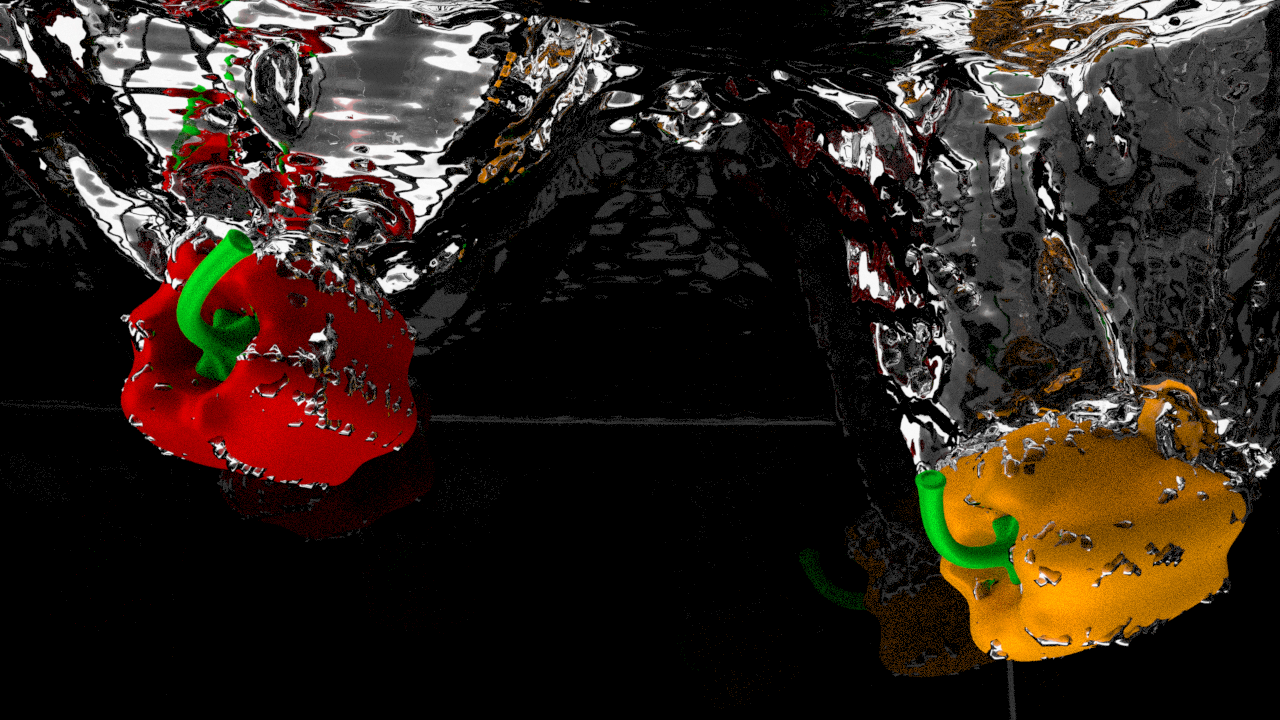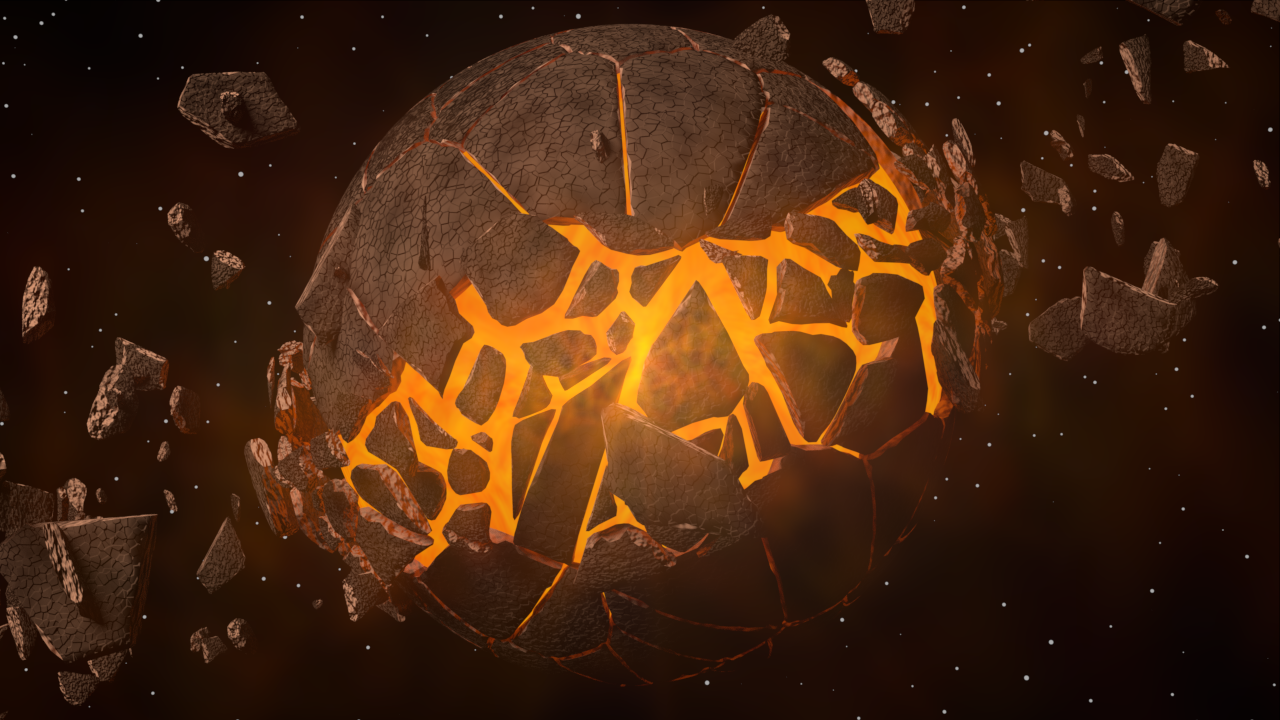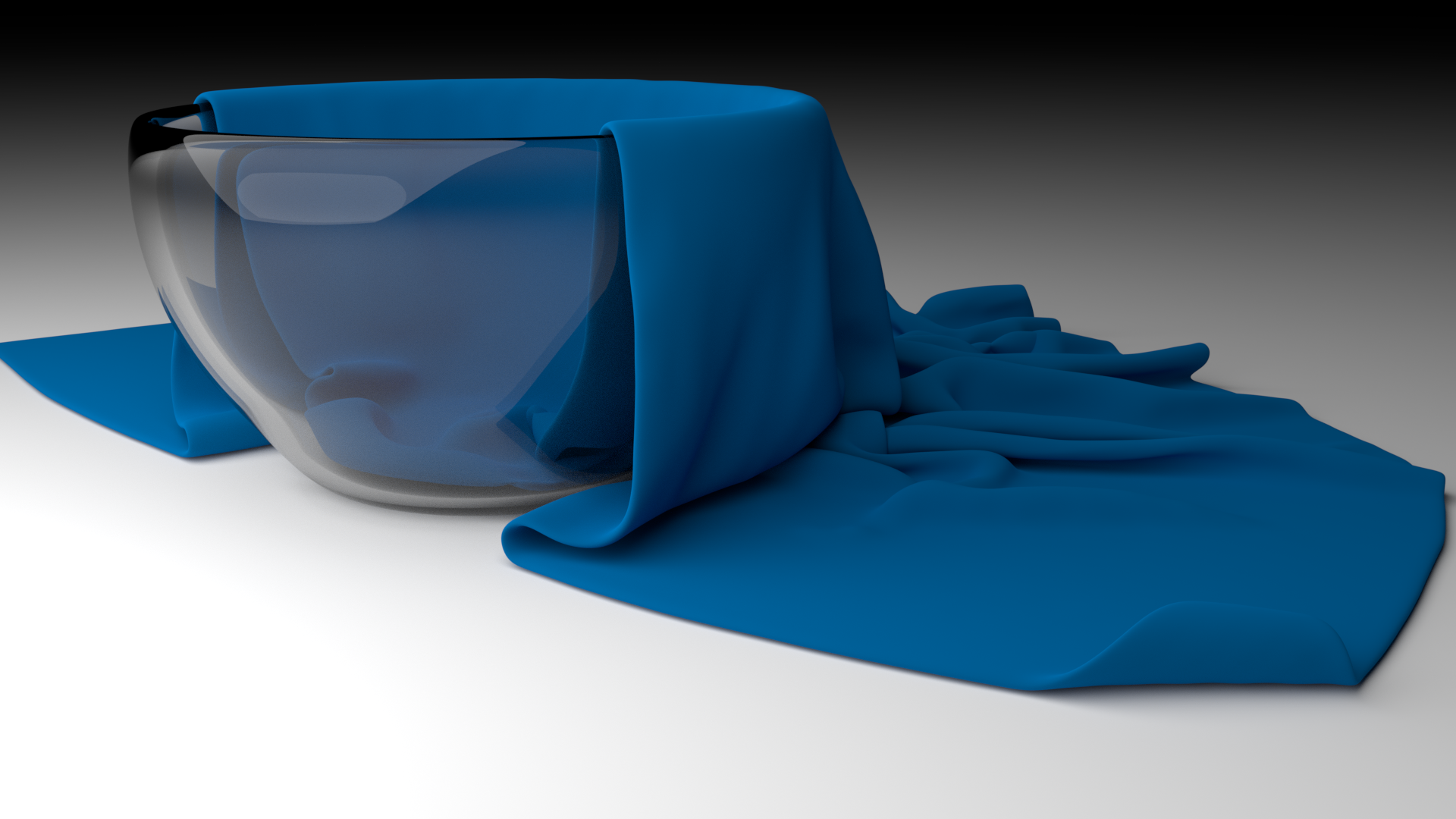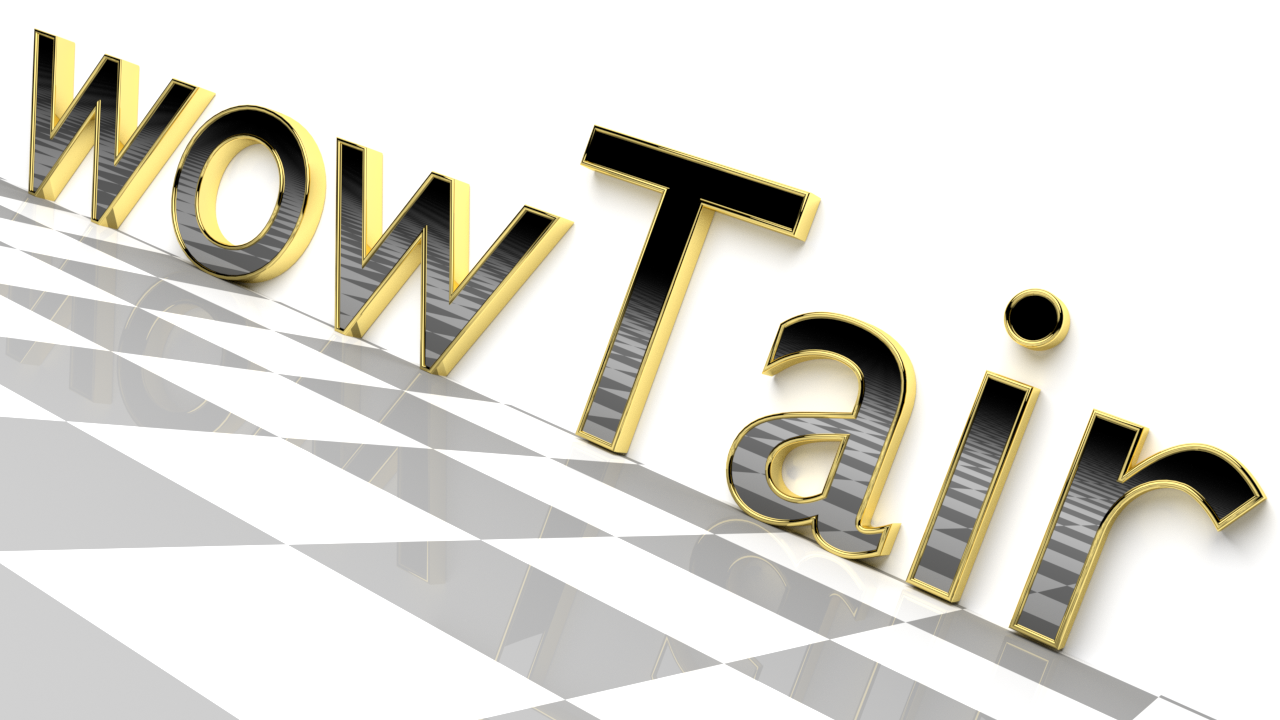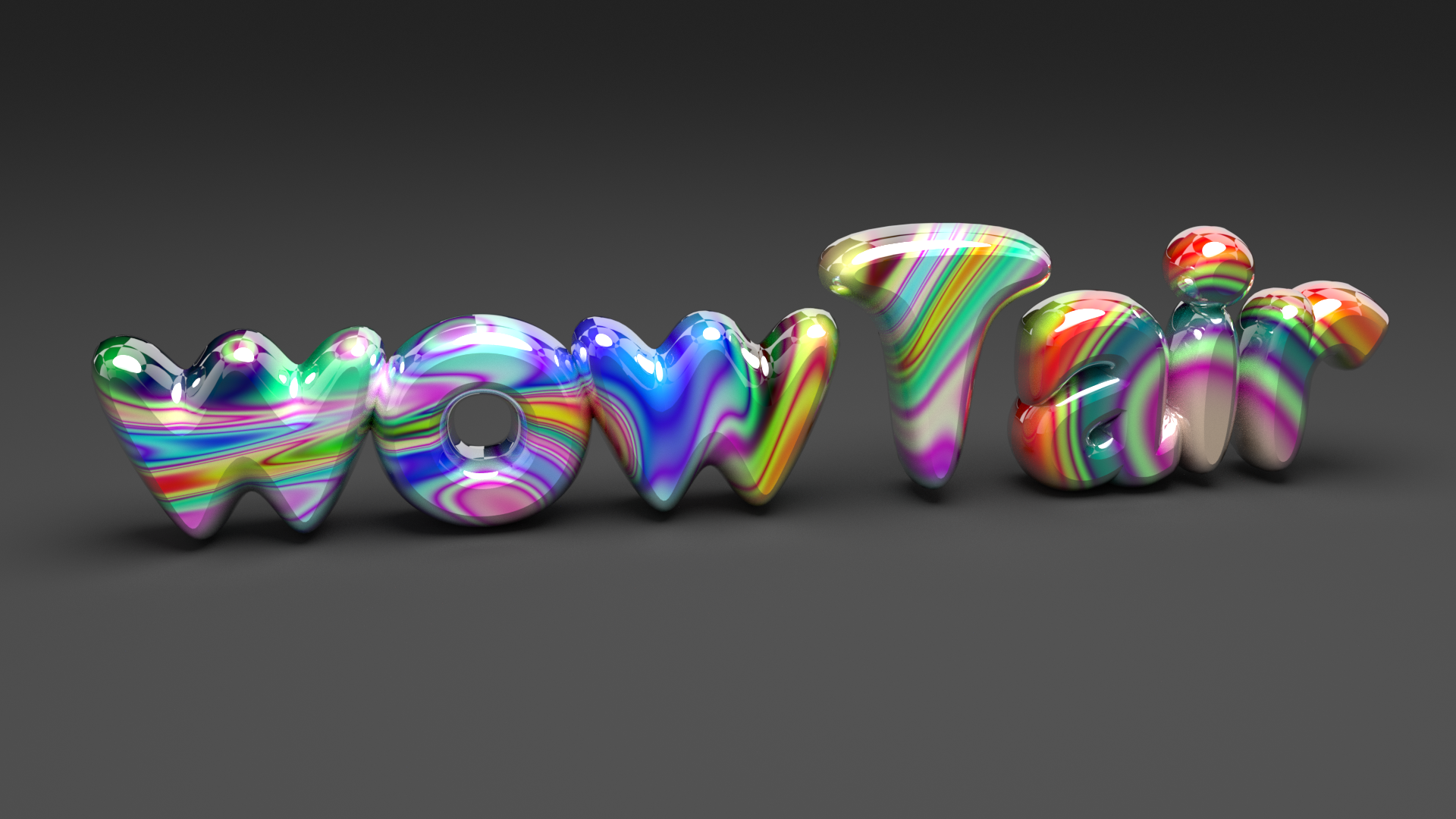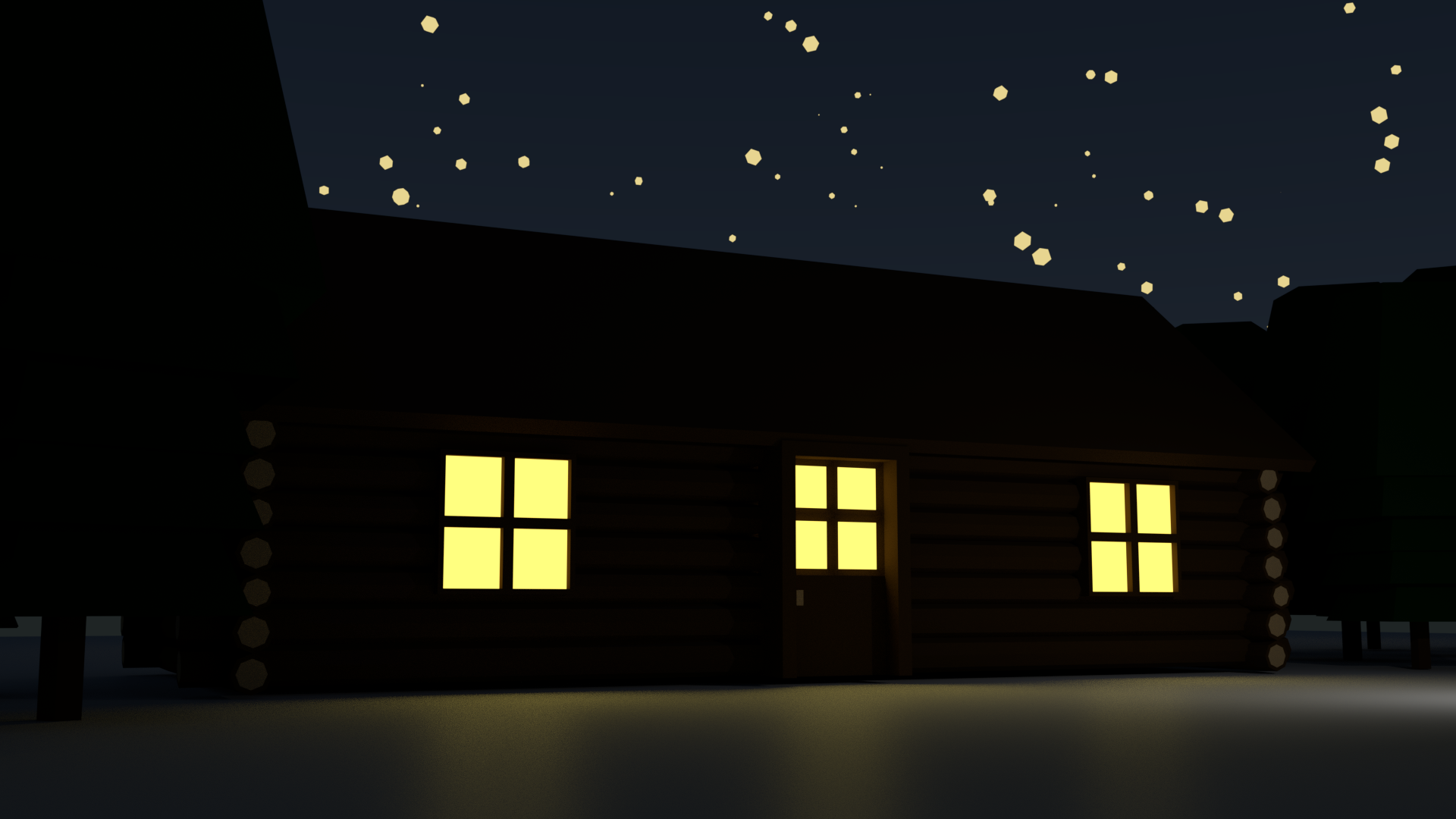 goals
---
Een overzicht van de games die ik afgerond heb on-stream, waar ik mee bezig ben en die op de planning staan.
Work in progress
Horizon: Zero Dawn - Frozen Wilds | PS4, story
Hatsune Miku: Project DIVA F 2nd - PS3 | Normal, great or higher
Apocalypse - PSX | Story
Super Mario 3D World: Bowser's Fury - Switch | Story
Mario Galaxy 2 - Wii | Story
Metroid - NES | Story
Alleyway - GameBoy | Story
Finished
Super Mario World 2: Yoshi's Island - SNES | Story
Super Mario Land - GameBoy | Normal & Hard mode
Uncharted: Drake's Fortune - PS3 | Platinum
Uncharted 2: Among Thieves - PS3 | (all offline) trophies
Fortnite - Multisystem | Ch.2: S07,S08 lvl 100
Under Defeat HD - PS3 | Platinum
HEAVY RAIN - PS3 | Story
ToDo
Horizon: Zero Dawn - PS4 | New Game+
Spider-Man - PS4 | New Game+ = 100%
Uncharted 3: Drake's Deception - PS3 | Platinum
Command & Conquer: Red Alert 3 - PS3 | Story
Ratchet & Clank All4One - PS3 | Platinum
Far Cry 3 - PS3 | Story
Super Mario RPG - SNES | Finish story
Super Mario Land - GameBoy | Mastered
On hold...
HEAVY RAIN - PS3 | Platinum
NES remix - Wii U | tv's op goud
Mario Kart Double Dash - GameCube | alles goud
Contact
---
Netherlands
woutie.com@gmail.com
Stuur een e-mail of een DM via Twitter of Instagram.
Donate
---
Help support the hosting en livestreams.
Lees meer over mij en mijn doelen op mijn TipeeeStream donatie pagina.
PayPal:
woutie.com@gmail.com
Bitcoin:
bc1qnxu50ngyfnp58qr4mavqp2klmjwy4354xtk98a
Monero:
42k23h5TmCo6i5n3H4fFD8asCuzHuMMprMtUpDSMVcqxMWpf2F61upsWqW2AbiRQREHu1rYrdeo9APuHcHneRkJZJ3DCz2Z